Larvel is a PHP framework, it is known for its vast MVC architecture. I discovered Laravel in 2015 and have since then have developed amazing apps and platforms with it including cryptocurrency web-apps.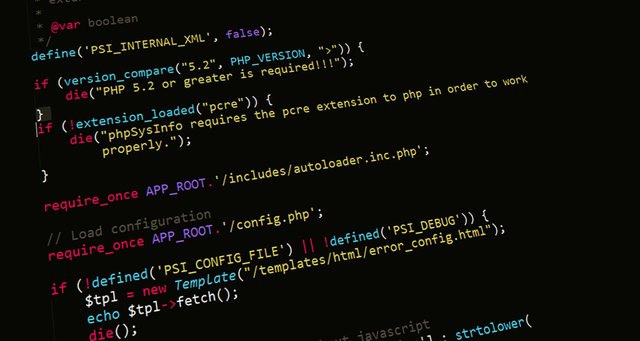 As the time of writing Laravel has evolved to Laravel Version 6. Laravel out of box offers great features for developers. Like authentications, database easy configuration or portabilities. Php library use or reuse. Front end framework fusion etc.
I love Laravel and would write more about this beautiful framework that I am using now.